Unrivaled in-flight features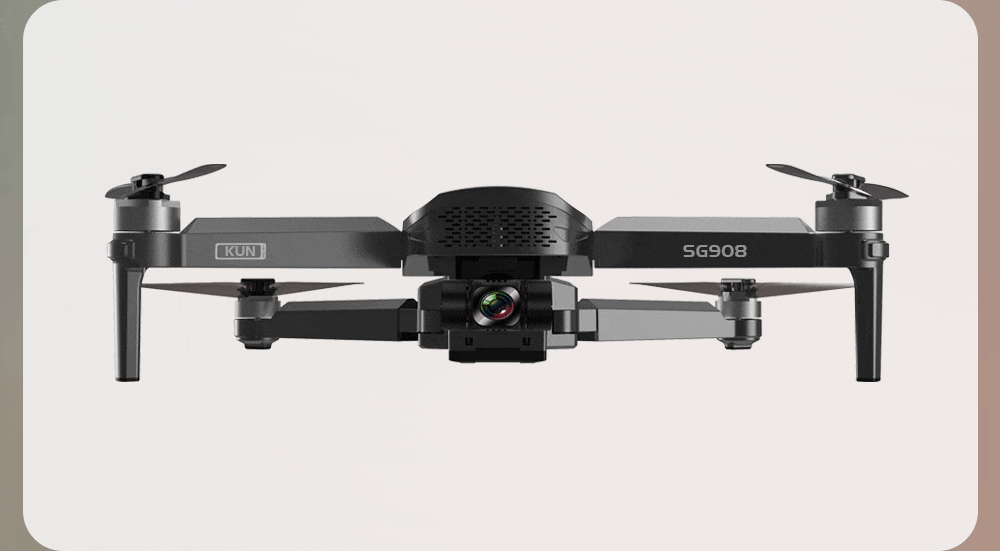 Stable Enough To Move With Your Heart
The three-axis mechanical stabilization gimbal brings more effective anti-shake effect, easily filters out the image vibration caused by the outside, and at the sametime guarantees the image quality

Sony 4K Camera with plus EIS
The 4K camera with plus the EIS (Electric Image Stabilization) technology reduce blurriness at the maximum, provides you incredible clear and stable video and picture quality; besides, camera zoom function can provide you more detail.


Brushless Motor x 7 Level Windresistant
Brushless motor with aviation propellers for high aerodynamic efficiency, which is more quiet and longevous than brushed motor.


With GPS positioning, you can always get the accurate location of you drone, automatically fly back when the drone lose signal or lose power.

The large-capacity lithium battery can last up to 28 minutes, modular design ensures its safety and durability, let you to enjoy the fun of flying.

Easy Manipulation To Shoot Blockbuster Movies
Drone combines a powerful camera with intelligent shooting modes for stunning results. Creative aerial photography has never been this easy.

Accurately realize the hover position of height and position, and realize Indoor optical flow mode Outdoor GPS mode wind resistance and aerial stability.


Smooth 5GHz FPV Transmission
Even fly as far as 2000m, you are still able to enjoy the stabilized and clear smooth real-time view transmission by the drone.

Zoom In Zoom In Zoom In Again
50x sliding zoom,far and near size,all under control,aerial photography more freely

Filter Special Effects MV Production
After clicking the MV button on the mobilephone operation page, you can enter the MV interface.You can add background music and specia effects to the captured video, and instantly share it with your friends.