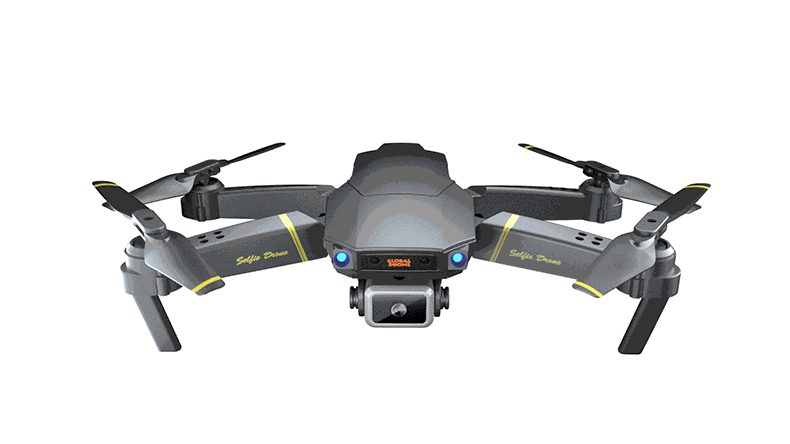 Fold In 3 Seconds,Compact and Lightweight
You can get professional picture quality without big bags and small bags when you go out, and make big movies easily

The 4K camera with plus the EIS (Electric Image Stabilization) technology reduce blurriness at the maximum, provides you incredible clear and stable video and picture quality; besides, camera zoom function can provide you more detail.

Infrared Sensing Obstacle Avoidance
Equipped with an infrared sensor, the aircraft can sense obstacles ahead and avoid them automatically, which makes the flight is more stable and safe. (only be used at the lowest speed.)

The large-capacity lithium battery can last up to 15 minutes, modular design ensures its safety and durability, let you to enjoy the fun of flying.

Drone combines a powerful camera with intelligent shooting modes for stunning results. Creative aerial photography has never been this easy.


3 gears for varying conditions,Easy to Fly

Filter Special Effects MV Production
After clicking the MV button on the mobilephone operation page,you can enter the MV interface.You can add background music and specia effects to the captured video,and instantly share it with your friends.