Unrivaled in-flight features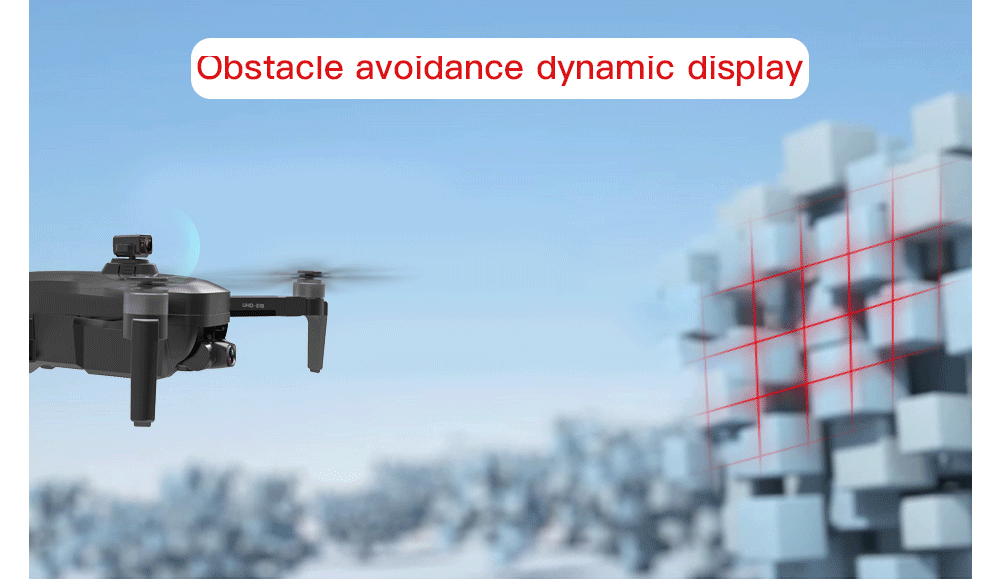 Intelligent Obstacle Avoidance Worry-Free Flight
The original forward laser obstacle avoidance system of 906Max sends out a light pulse signal from the transmitter, refracts it back after encountering an obstacle, and then receives the signal through a series of calculations to obtain the distance between the aircraft and the obstacle.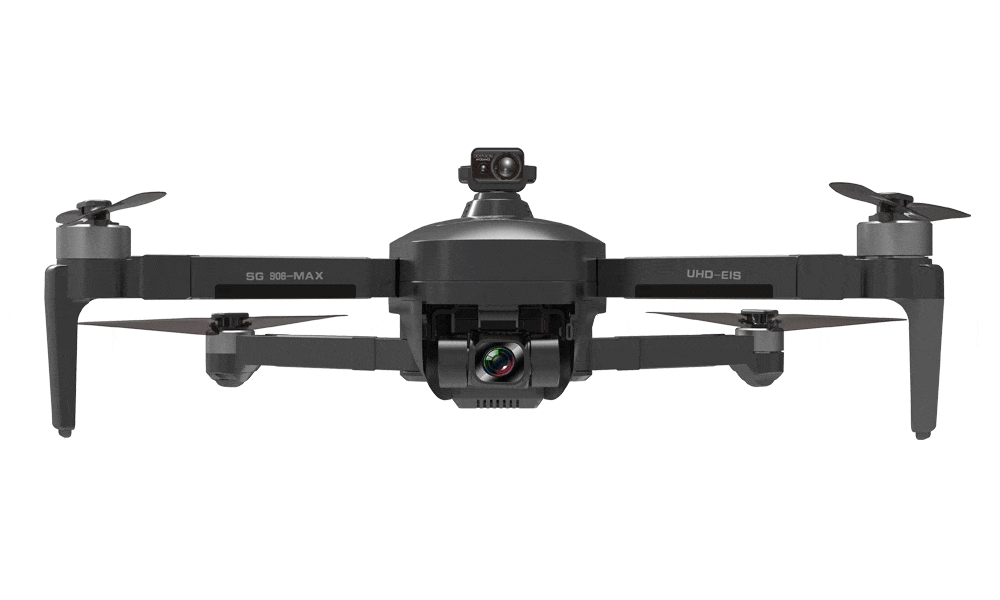 If a drone doesn't have gimbal stabilization, the camera will reflect all the wind, motor shake, and jerks experienced in-flight. 906max gimbal can handle as much turbulence as the drone itself.

Sony 4K Camera with plus EIS
Sony IMX 179 image processor 4K 25 frames HDR video photo can clearly capture every detail

Long-life Brushless Motor
The drone is equipped with 4 high-efficiency and energy-saving brushless motors, which provides strong power and will be more durable than brush motors. Reasonable deployment makes the drone fly up to level 7 wind resistance. We suggest flying outsides as its strong power.

Advanced signal transmission technology allows the image transmission distance to be as high as 1200 meters,and the Max remote control distance is as high as 2000 meters,so that the flight is no longer limited!5G signal real-time high-definition image transmission is stable,the transmission process is not delayed,and the image viewing effect is better.


With GPS positioning, you can always get the accurate location of you drone, automatically fly back when the drone lose signal or lose power.


30Mins Long Flight Time Drone
The large-capacity lithium battery can last up to 30 minutes, modular design ensures its safety and durability, let you to enjoy the fun of flying.


Drone combines a powerful camera with intelligent shooting modes for stunning results. Creative aerial photography has never been this easy.


Filter Special Effects MV Production
After clicking the MV button on the mobilephone operation page, you can enter the MV interface.You can add background music and specia effects to the captured video, and instantly share it with your friends.


Zoom In Zoom In Zoom In Again
50x sliding zoom,far and near size,all under control,aerial photography more freely