Creativity is at the heart of every dream. Every idea, every groundbreaking leap that changes our world starts with the vision of talented creators.
Flightelf R&D is located in Shantou, which is the capital of toys. 50% of the toys in the world are produced here, and there is an entire supply chain system. Flightelf benefits from the ability to directly contact suppliers, raw materials, and young creative talents necessary for continued success.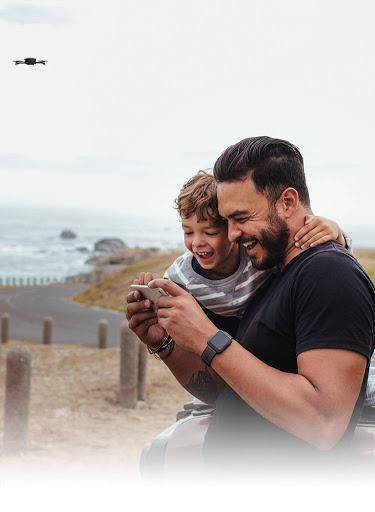 First came the 908, the professional alternative.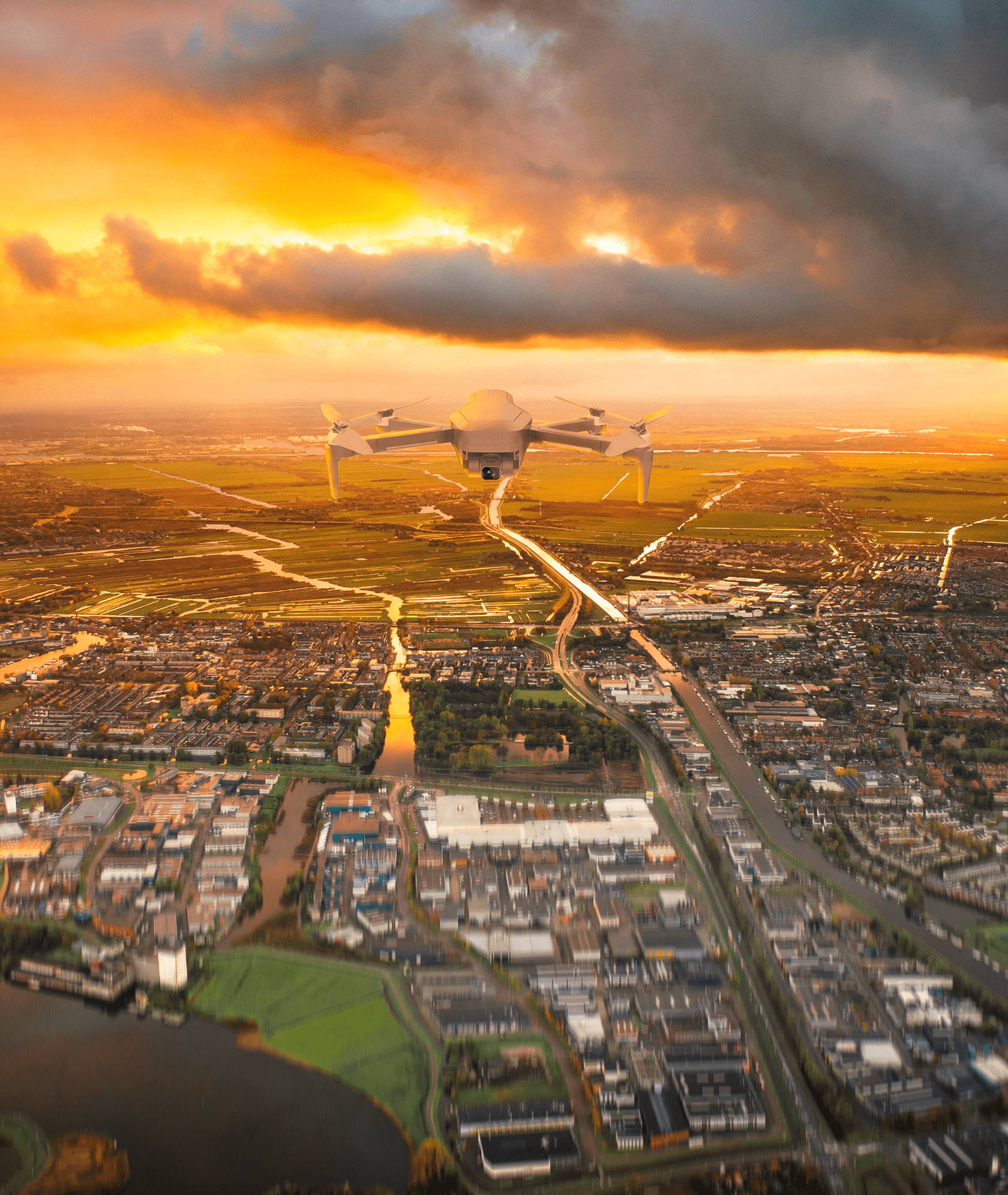 Then along came it's even less pricey little sibling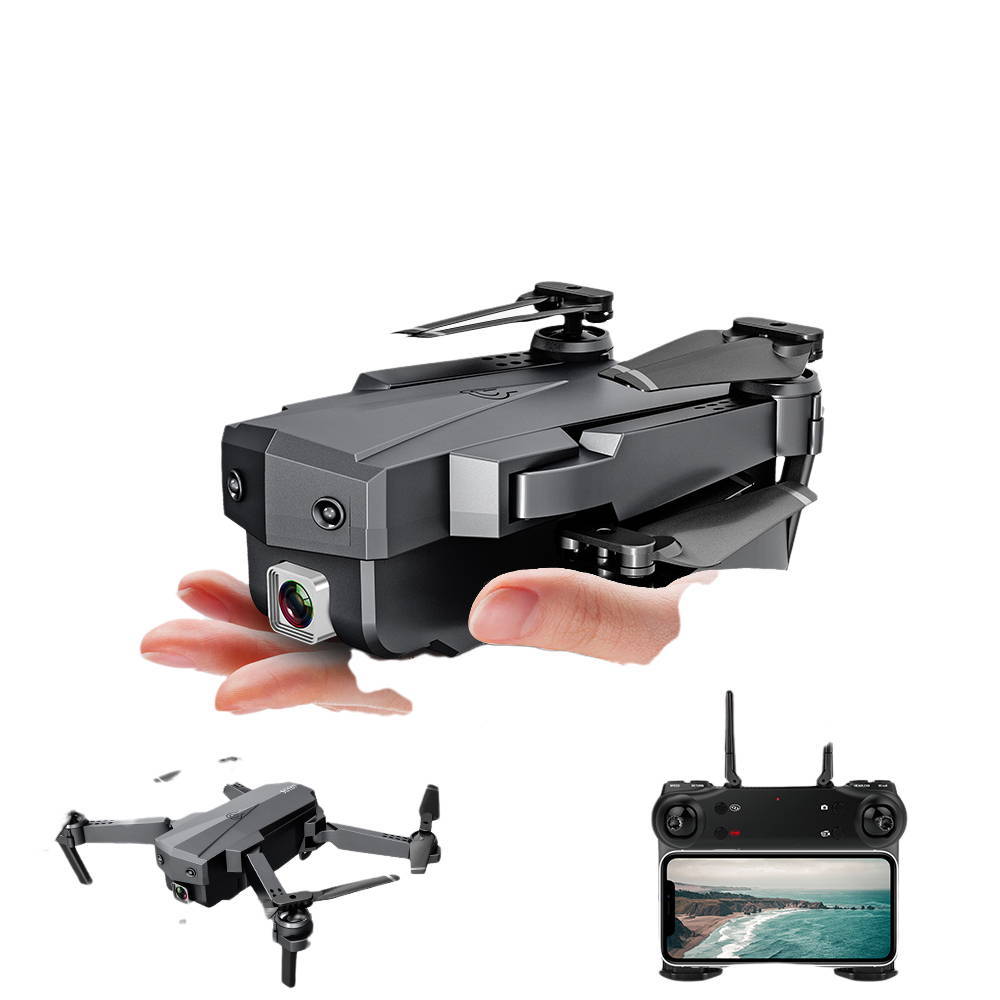 And lastly the SG108, the not-so-subtle Flightelf alternative to you know what.
Drones have evolved significantly in recent years, with improvements in battery life, connectivity, picture quality and image stabilization. Shots that were once only possible with professional equipment can now be achieved with consumer drones that cost just a few hundred pounds. Even some of the smallest drones, which can fold into a pocket-friendly package, are capable of capturing smooth 4K footage from the sky.
We do this through an unparalleled commitment to R&D, a culture of constant innovation and curiosity, and a focus on transforming complex technology into easy-to-use devices. While innovating and developing new technologies, we constantly reduce costs and bring users high-quality and low-cost products.
Our Drone and camera stabilization system redefines the position and movement of the camera. Using Flightelf products, you can capture amazing photos and videos and precious personal memories in every corner of the world every day. Immediately share your flying experience with family and colleagues
We're sure you may have some questions, info@flightelf.com for immediate answers. Happy browsing, and we hope you choose the Flightelf
Address:NO.124 Jinshangjiayuan, Huli district ,Xiamen City, Fujian Province,China,361000
Phone: +86 15060861621