Creativity is at the heart of every dream. Every idea, every groundbreaking leap that changes our world starts with the vision of talented creators.
Flightelf R&D is located in Shantou, which is the capital of toys. 50% of the toys in the world are produced here, and there is an entire supply chain system. Flightelf benefits from the ability to directly contact suppliers, raw materials, and young creative talents necessary for continued success.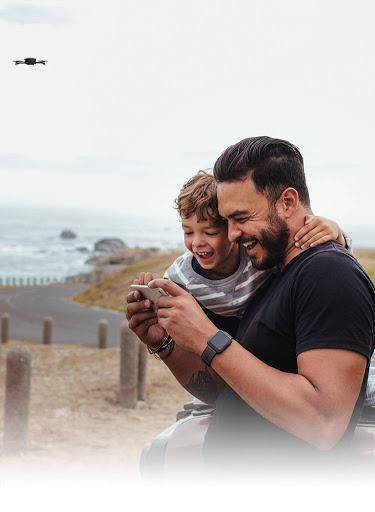 First came the 908, the professional alternative.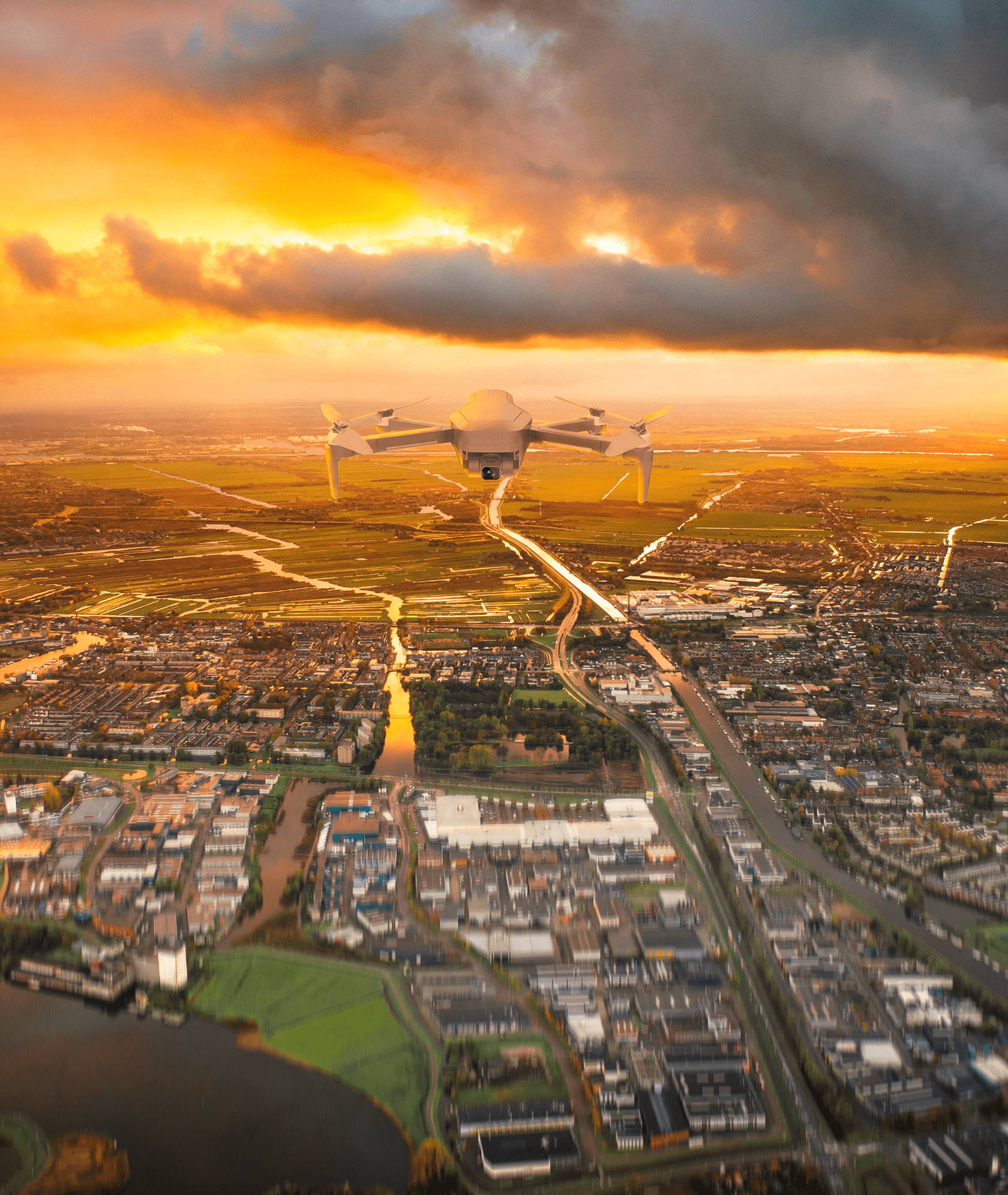 Then along came it's even less pricey little sibling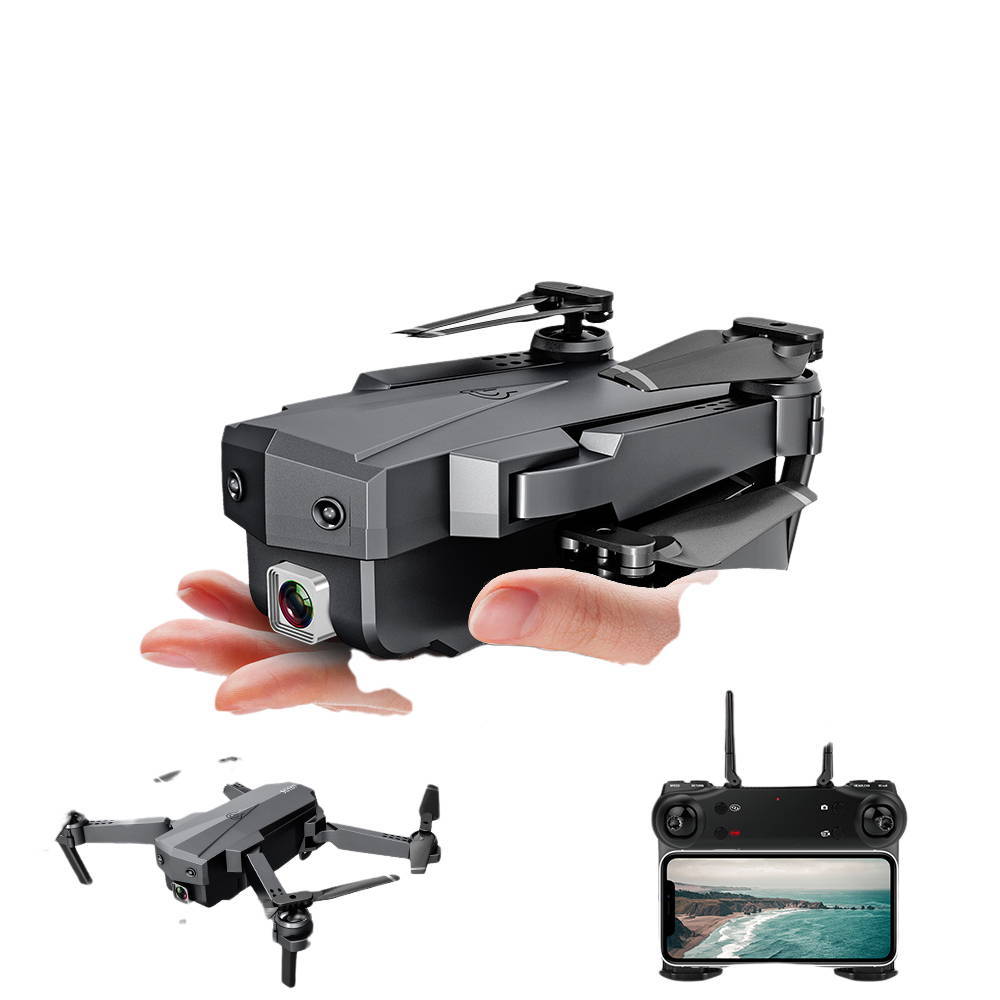 And lastly the SG108, the not-so-subtle Flightelf alternative to you know what.
Our Drone and camera stabilization system redefines the position and movement of the camera. Using Flightelf products, you can capture amazing photos and videos and precious personal memories in every corner of the world every day. Immediately share your flying experience with family and colleagues

Today, Flightelf is among the most respected and well-known names in the drone industry. Its reputation for quality, value, and customer service is unmatched, and its commitment to innovation and education is unwavering. Whether you're a professional drone pilot, an amateur enthusiast, or simply curious about drones, Flightelf has everything you need to get started.
So why wait? Join the Flightelf community today and discover the magic of drones for yourself! With Flightelf, you can access the latest and greatest drones, the best prices, and the most knowledgeable and friendly support team. So what are you waiting for? Let's take to the skies and explore the amazing world of drones together!
We're sure you may have some questions, info@flightelf.com for immediate answers. Happy browsing, and we hope you choose the Flightelf
Address:FLIGHTELF LLC 50 YATES ST DENVER, CO 80219
Phone: (415) 629-7474