Brice Morissette
Can't beat it for the spend!!!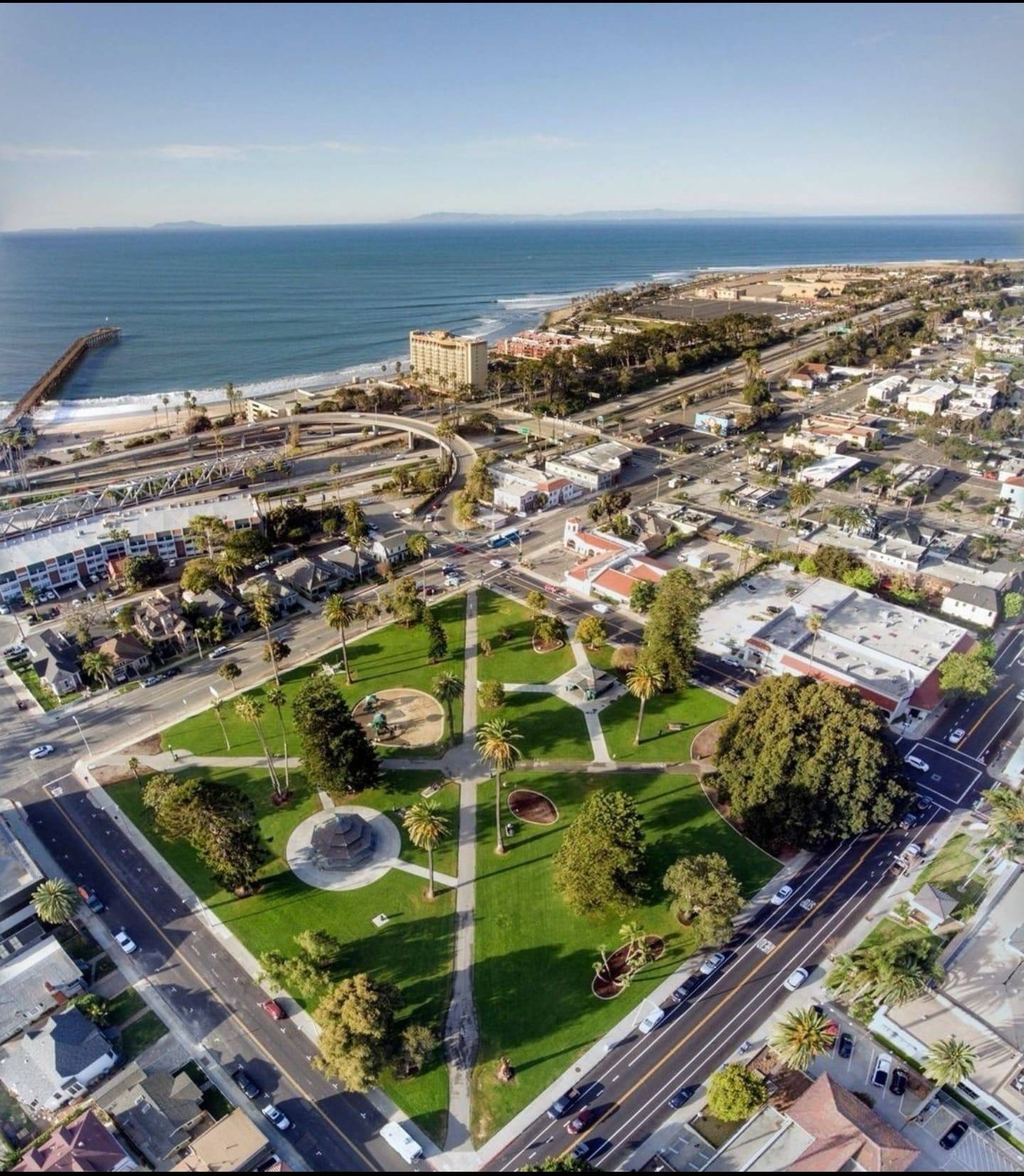 Nathanael Murray
Another fantastic product form Flightelf. They really stepped it up. This is a great drone with fantastic features. Flightelf was the first indoor drone I bought and I have bought several others. They never let me down. Great customer support and spares availability( I crash a lot). If this is the future of the company, they are going in the correct direction. I love the case it comes in. The remote is comfortable in the hands and fits my iPhone 10. The display is easy to read.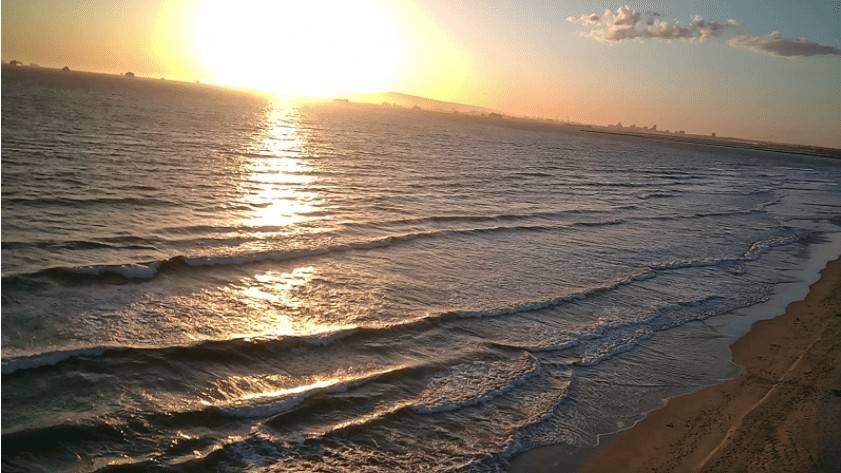 floydslip
We have a mid range drone that we fly it was $2800 dollars, its big and bulky and a pain to carry around. But these little guys are easy to setup, built solid (unexpectedly) i mean really solid the arms are strong. Thing boogies as it flys and stores photos in the app even with no SD card in it! Totally impressed we purchased 2! Had to put a Sky Ronin Decal on ours so we could decipher which one belongs to me or my son lol. The controls are responsive and set up is intuitive and plug-and-play As a first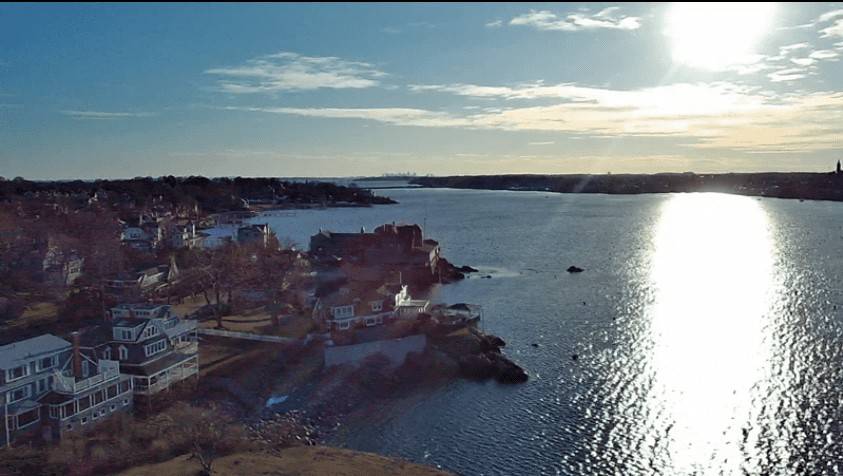 Veda Monahan
Finally my fist flight with the this drone and it was so much fun. The camera worked well, the ability to adjust it is stellar. The drone is quiet, smooth to fly and easy to control. I cannot wait to get another battery so I can extend the flying time. The control works well, I have an iPhone XS Max so it is a little large since it covers some of the buttons on the top of the controller. For the price, this is an excellent choice to get a fold able drone with a long flight time and carrying case. I would buy it again.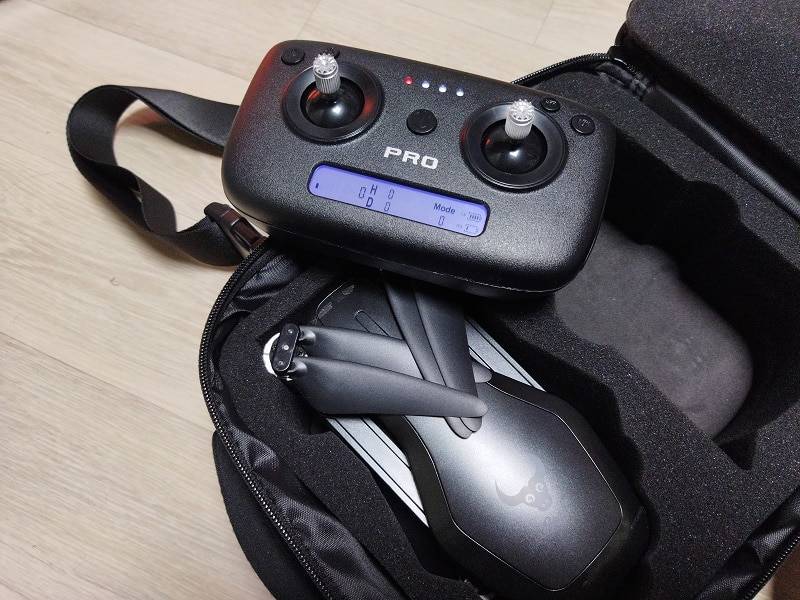 Mckayla Ziemann
Good! but, 5GHz Wifi Signal is Low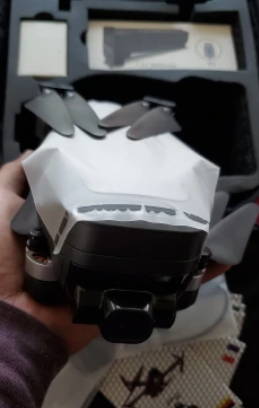 Eugene Reinger
Good drone, easy to learn, my biggest complaint is the obstacle avoidance system is almost to sensitive, it doesn't let you get within 20-30 feet of anything but you can still use the drone with the system off, but I would definitely keep it on when learning the drone

Geoffrey Bruen
I am extremely happy with this drone. It has a lot of features for the money. It flies great, the gps mode works awesome. The drone feels very sturdy and durable. The picture and video quality is awesome and stable thanks to the gimble. I have been getting about 23 mins flight time. I would definitely recommend this drone to anyone especially beginners. The only real "ding" I can give this drone is that is has buttons for the camera angle adjustment instead of a wheel which makes it difficult for

Dawn Lockman
This drone is super easy and great for children and beginners who would like to upgrade. It's great fun and maneuverable indoors and quite entertaining. Super deal for the price.

Tierra Carter
The only android app I could get to work with this drone (so far) is called "XiL PRO". The hfun apps do not work, don't bother. Other than getting it set up, I could not be happier with this drone. It is great and easy to fly.
0 0

Marc stallings
I am new to drones and purchase because of price point and features, plus my wife was pressuring me, we were going on a trip and she wanted different shoots from the air. I was actually in Best Buy ready to buy the Mavic and turn around and bought the Flightelf. Glad I left Mavic there.. First drone I've ever flew and felt like a professional after watching video. I'm satisfied all around. Even with video. Still getting use to the additional features in Mode 1. I also attest the Customer Service is

Sims Garrett
COMPLETE BEGINNER w/ DRONES..... However, after actually reading the instructions..... and working with their customer service(which is unbelievable), I'm ecstatic with this drone.! The Return Home button makes everything a lot more confidence ensuring. The photos takin with the two drone cameras are immaculate..... Really unbelievable "bang for the buck".!