Clark Bauch
What an amazing drone! Got this as my son' s birthday present and he absolutely loved it. The compact size is amazing and even with its size with the wings open its surprisingly very light. Haven't tested the camera so can't comment on it. It flips effortlessly and goes up to a good altitude. A great drone all in al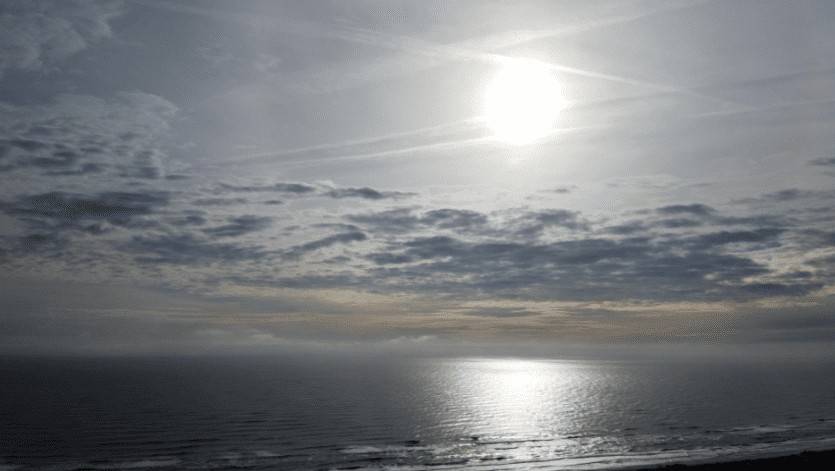 Aimer L'infini
This drone is awesome! Flying it is pretty simple once you get the hang of it, and the beginner mode allows for you to take it easy and not get too far away. The come home button is an awesome feature to have too, and the picture/video quality from the camera is excellent. This is absolutely worth e [...]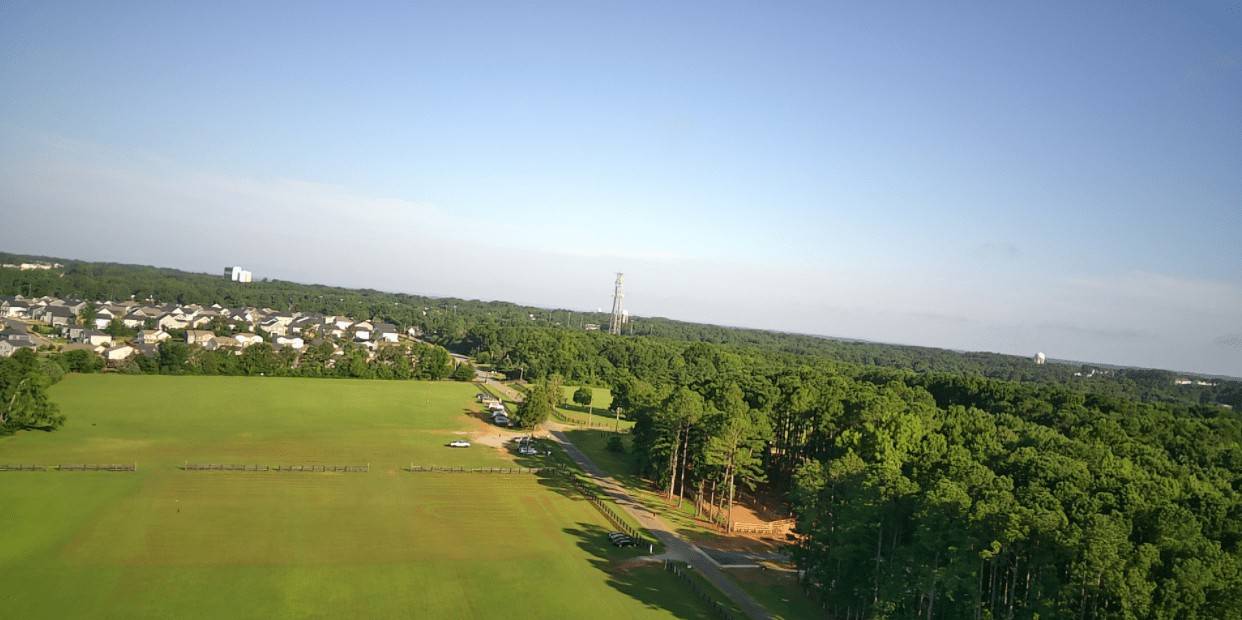 Hyatt
evry cool product, the drone arrives very fast, the gimbal improves the quality of taking pictures a lot, taking pictures is very professional, I am looking forward to the drone can fly far. Very good customer service.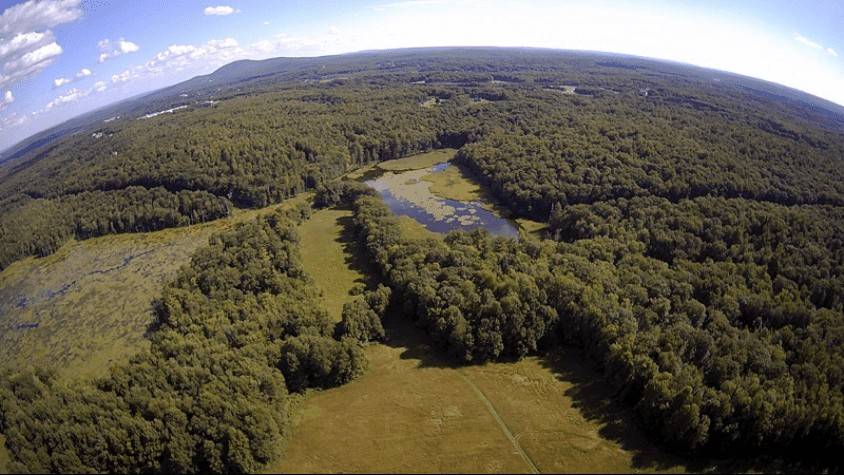 Weazdog
Great beginner drone long flight timeThis is a great drone for beginners. Easy to control once you get it up in the air. I even like the FPV function. Who is the recorded video with a little better but it's good enough the handles pretty well in the wind as well and I was shot at how high and well the drone flew. I would highly recommed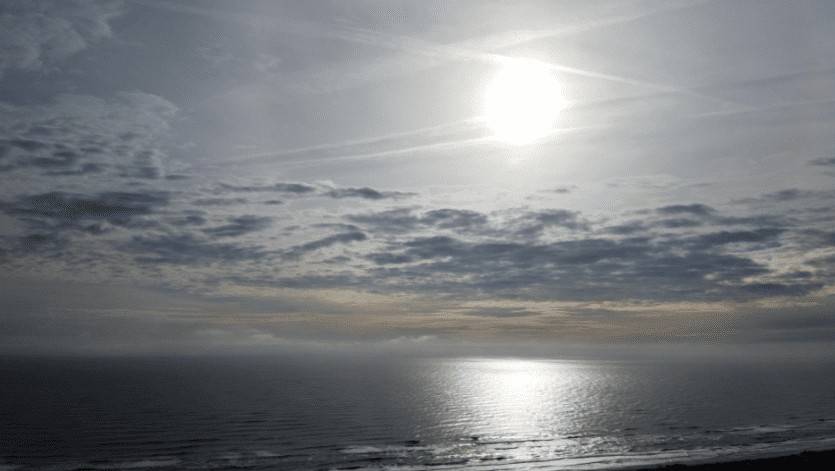 Daniel J Johnson
Highly recommendedI've had this for a few days and I'm absolutely loving this little drone. Smaller and even more easily portable with better images and video!!
Dominic D'Amore
This is a great 'bang for your buck' drone. It's not the highest quality drone on the market, but it is the best drone in the price range. I was stunned at how many features this drone has similar to the DJI drones. Auto take-off, Return to Home, Points of interest, etc. My favorite part about this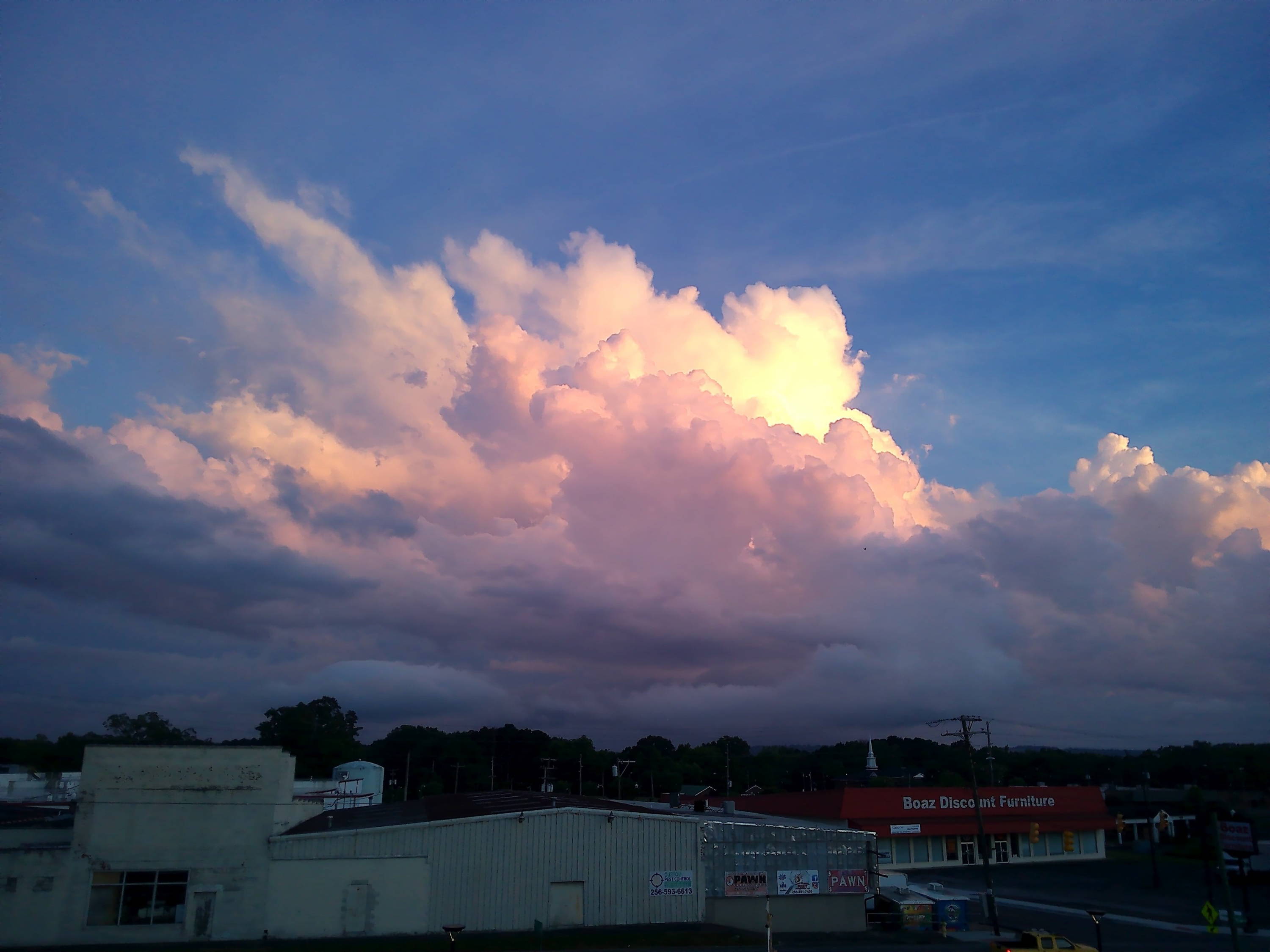 James Vitalie
Great drone and couldn't ask for more features and quality especially for the great price.The camera is pretty amazing you couldn't ask for a better drone with all the features for the very reasonable price.

K. R
high quality drone with great valueThis a great drone for the money. Very fast shipping and great service. This drone works best in an area that is more open and rural vs in a highly urban or even suburban setting as it struggles to get the minimum number of GPS satellites required to fly in GPS mode without a clear sky. I will say that even without full GPS the drone is very stable and flies well. Just be super careful flying outside of GPS mode. The camera is very high quality

Linwood O'Reilly
Ordered the 4k drone hoping that for the great price it would arrive on time and do at least most of what it said in the ad. Well, i have flown the drone and i can tell you this drone does great compared to that. Lots of features, replaceable and recharge battery and uses your phone if you want to get live video while flying. I ordered an extra.set.of batteries and when they arrived one of them was dead. Sent a message to customer support and immediately got a reply that a new battery was on the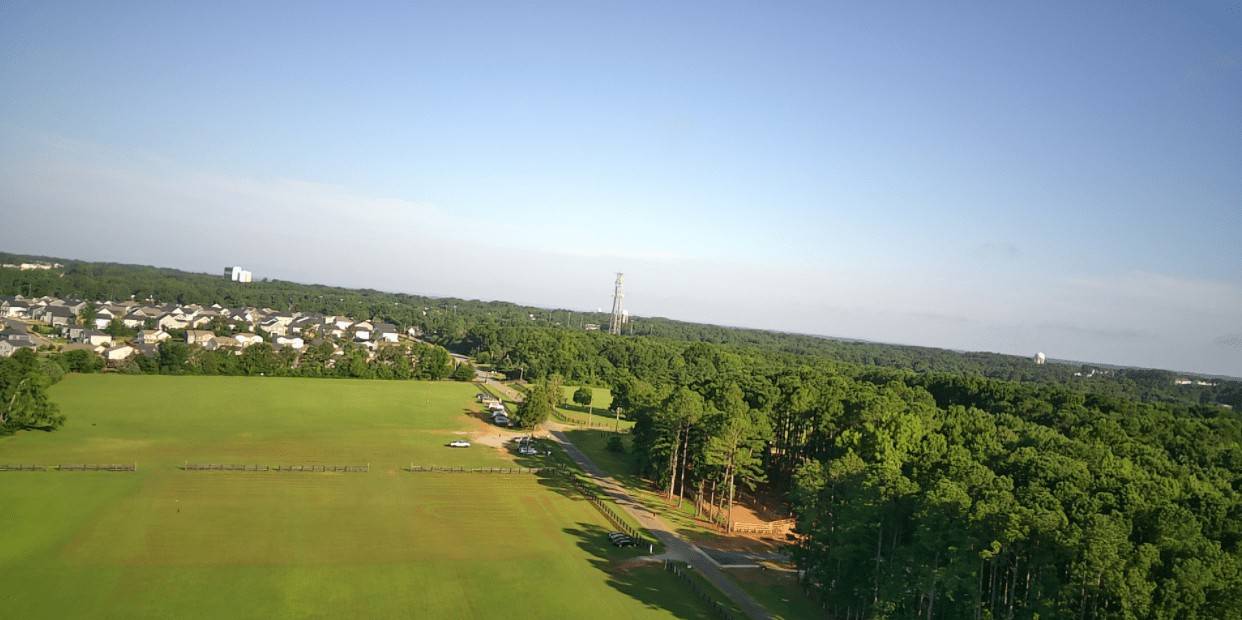 Sudhir Kulkarni
Great feature packed droneI bought this for my drone enthusiast son and here is what he tells me: This drone is a really great value for money one. It is packed with features and their designers have put in significant thought into it. The battery time is much better compared to my earlier drones. Pairing with remote and phone (for pictures and videos) is really quick and simple so you can get it in the air quickly and capture what you want without wasting any time.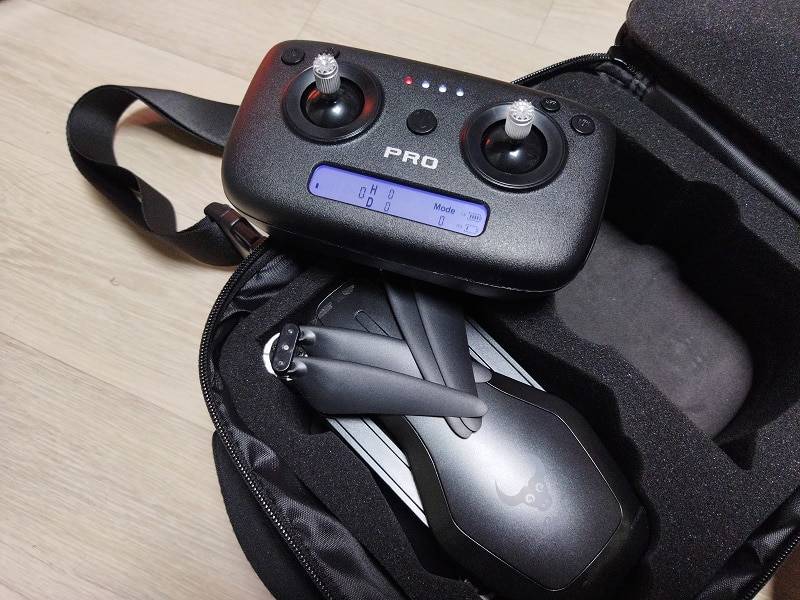 Pascale Kuhic
I can only say I found this to be a great experience the drone arrives really well packaged and the instructions were relatively easy to follow. After charging the batteries I had the drone up in the air within 20minutes. I left it on the beginners settings which still left me plenty of scope for manoeuvring.